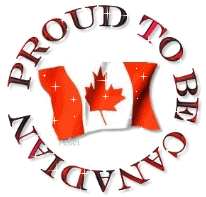 *Please note that our kittens will be available only to non-smoking homes!


New Persian and Exotic kittens due in May/June 2023
Click on photos to enlarge
Brown Spotted Tabby Exotic male available in late May 2023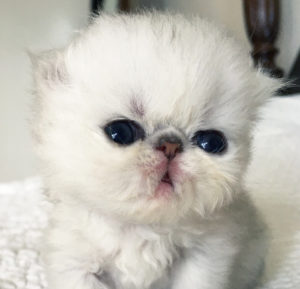 Shaded Silver male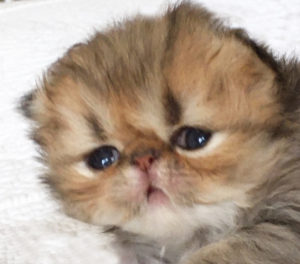 Shaded Golden female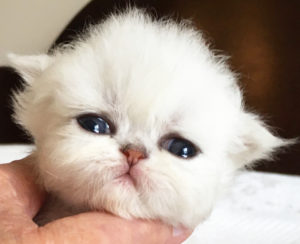 Chinchilla Silver female
Shaded Golden male
 …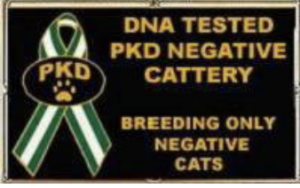 e-mail: muniratyabji@gmail.com
We will respond to enquiries for kittens only if information regarding city of residence
and a phone number is provided at the time of enquiry.
*************
Please note that there is a 35% non-refundable deposit on the purchase price of a cat or kitten.  The kitten will not be considered Reserved until the deposit is received.  This deposit plus expenses will be forfeited if for any reason the purchaser changes his/her mind or is unable to take delivery of the cat/kitten as initially agreed.
In the event we decide not to sell a cat or kitten we have the right to cancel the sale and will return the entire amount of the deposit.
Contract must be signed and cost of kitten and all shipping expenses must be paid in full prior to the cat/kitten being shipped.
Breeding cats is an expensive hobby and the price obtained for selling kittens barely covers the cost of raising them.  Our kittens are veterinary health checked and have received all their shots prior to sale as well as being spayed and neutered.
In the event a kitten has to be replaced, one will be provided, when available, of the same quality and sex as the kitten being replaced.
Please click on the following to view our Sales Contracts.  Click on Back button on your browser to return to this page.
| | |
| --- | --- |
| Click to view | Click to view |
EYE POWDER FOR CATS AND KITTENS
For Prevention and Elimination of Eye Stains
in Silvers, Whites and Bi-Colours
Eye & Wound Powder has been supplied by us to Silver Persian breeders and dog owners for several years. It is compounded by a Canadian pharmacy and does not contain cortisone. It is a superfine silky textured powder and is one of the best available grooming powders. It does a fantastic job preventing and eliminating eye stains in Silvers and other light coloured Persians and Exotics.
For information regarding price and shipping e-mail muniratyabji@gmail.com
***********
*SECOND HAND SMOKE
Second hand smoke is hazardous not only for people but also for pets. Since we care about the environment our pets live in we have decided not to place our cats in homes occupied by smokers.
Cats that live in houses with a smoker are more than twice as likely to catch cancerous lymphoma than cats that live with owners who are non-smokers. The longer the cat lives in a smoking household the worse this gets. After 5 or more years of living with a smoker a cat's risk of contracting lymphoma was three times higher.
The dangers of second hand smoke are well known. Most people will protect children from passive smoking without a second thought. So why do we not extend this basic right to our pets too? After all, our pets are just as much a part of the family as a child. Our pets should be smoke free.
Several studies have been conducted on the dangers of second hand smoke for felines. The results are quite shocking.
Third hand smoke is also dangerous for our pets. Many people have not heard of third hand smoke and are totally unaware of its existence. Third hand smoke is the residue that is left behind cigarette smoke. It gets everywhere – in your cats' food, in their fur, on their toys etc.
Third hand smoke contains over 12 carcinogenic chemicals and its dangers are only just coming to light. As our cats explore the world with their mouths, and as they are clean animals that groom themselves all the time, the amount of third hand smoke they ingest is high and has deadly consequences.
Pets are part of the family. Please protect them like you would protect your children!